Characteristics and Applications of 5mm Light Emitting Diodes
---
5mm round head high display LED is a widely used indicator for household appliances, such as power supply index beads, socket lights, mouse and keyboard indicators, and electronic product indicators that require small circular diameter objects.
Features: Small size, F5 round head plug-in light bead size is 5mm, diameter is 5mm, colloid height is 8.7mm, and bracket length is 24.4mm. This circular small size is more suitable for use with power indicator lights,
The wavelength is moderate, and the LED bead wavelength is usually between 470-630.
Adopting straight in packaging: The 5mm plug-in LED adopts a straight in round head packaging style,
The F5 round head direct insertion diode is divided into: edge and no edge, with long legs and short legs. The colloid colors are transparent, red, foggy, yellow, blue, red, and green. Luminous colors: red light, blue light, orange light, green light, yellow light, and white light. Generally, transparent colors are used more frequently, and foggy colors are also used more frequently.
List of 5mm round head straight LED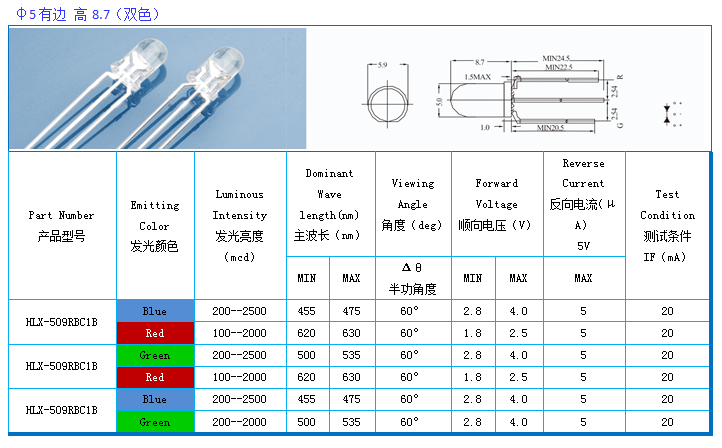 Low power consumption, pure color; Long service life, high stability, low voltage, safe and reliable.
Band iron silver plating, gold wire, environmentally friendly and high-temperature resistant adhesive pins are thickened, and if the coating thickness is greater than 100 meters, we refuse to cut corners and cut materials. We also weld 99.9 gold wires thicker, and we refuse to use inferior products such as silver and aluminum wires.
Application:
Power indicator light: 5mm LED widely used indicator light, such as computer power supply, device power supply, home appliance indicator light, toy indicator light beads
Luminous color: White light Colloid color: Clear and transparent Product size: Φ 5 * H8.7MM Product Material: Product Certification: ISO9001:2015, SG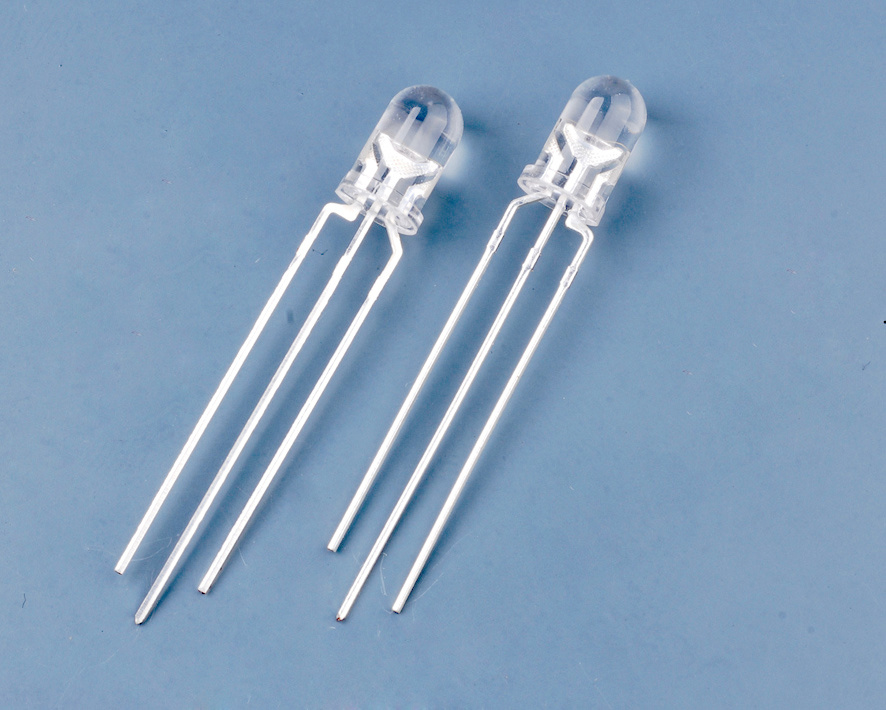 LED, Light Emitting Diodes
Info.Recommendation