How to choose in-line LED lamp bead manufacturers
---
Find a reliable plug-in LED manufacturer, which can solve your lamp bead problem very well, then the problem comes again, how to find a reliable in-line LED manufacturer, consider the following factors
1. Find a brand lamp bead manufacturer
It is very important to choose a manufacturer with a good reputation and high-quality products first. Hailongxing Optoelectronics has passed ISO900 CE, Rohs certification, strictly controls the quality, and provides free product sample testing for customers. Recognized by 5,000 thousand companies
2. Ensure that the manufacturer has sufficient delivery capacity to ensure on-time delivery. Hilongxing Optoelectronics supplies 200kk per month and delivers within 7-15 days to ensure that customers go online in time.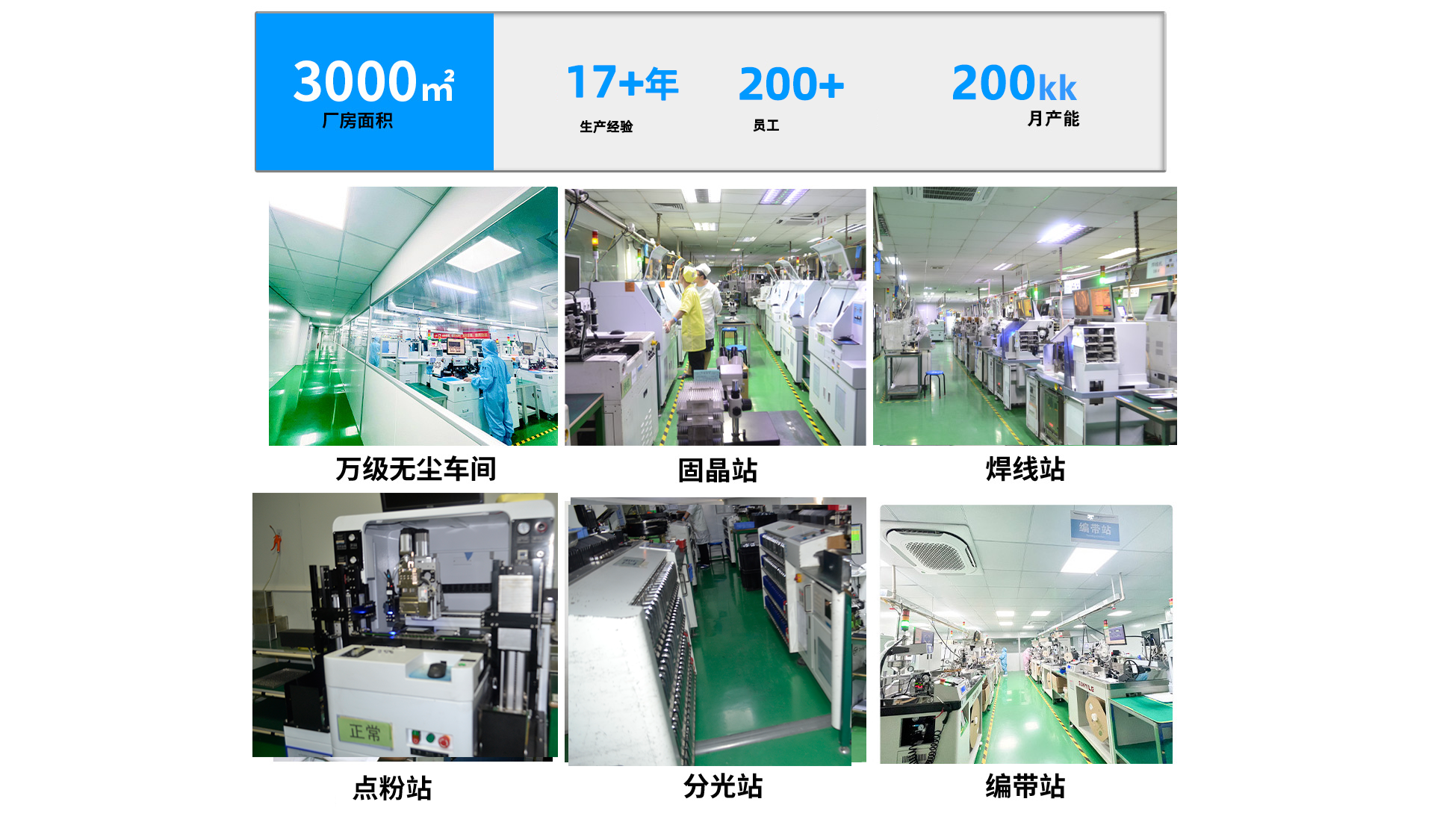 2. Find a manufacturer with strong technical capabilities
3. It is very important to choose a manufacturer that provides good technical support and after-sales service. Hilong Optoelectronics has engineers with 20 years of industry experience and 24 sales after-sales follow-up services to answer your technical questions in time and provide timely after-sales support and maintenance services.
Price and cost: understand the price and cost structure of different manufacturers and compare them. Pay attention not only to the price of the product, but also to the performance and quality of the product. Choose a manufacturer that is reasonably priced and competitive. Reputation and word of mouth: choosing a reputable manufacturer can improve the reliability and stability of cooperation. The reputation of the manufacturer can be evaluated by referring to other users' feedback, industry evaluation and word of mouth.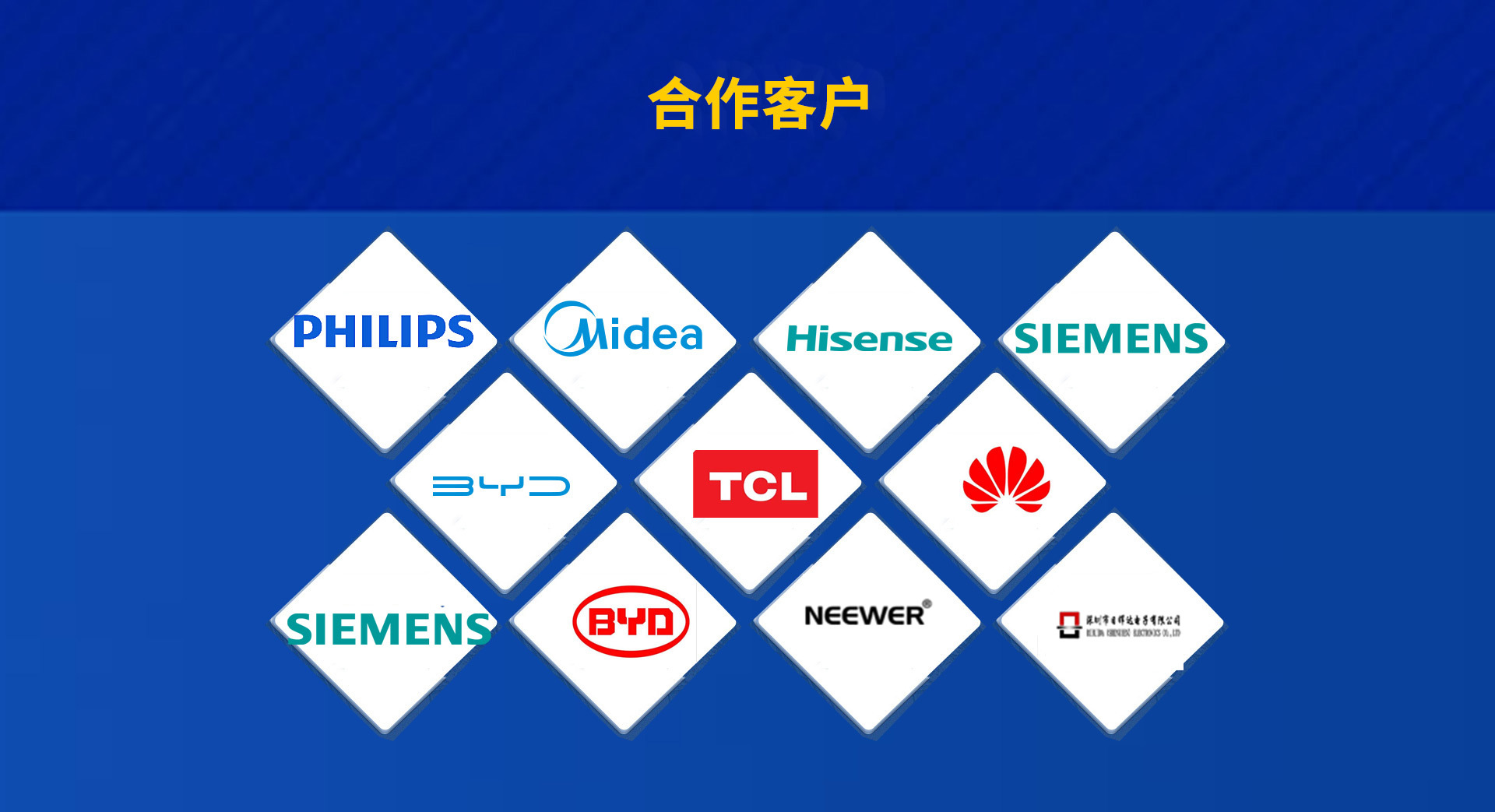 R&D capability and innovation: Understand the R&D capability and innovation of manufacturers, and whether they can keep up with the development trend of the industry and provide updated products and solutions.
Compliance and certification: Hilong Optoelectronics has ISO9000, CE, r0hs certification to ensure product stability.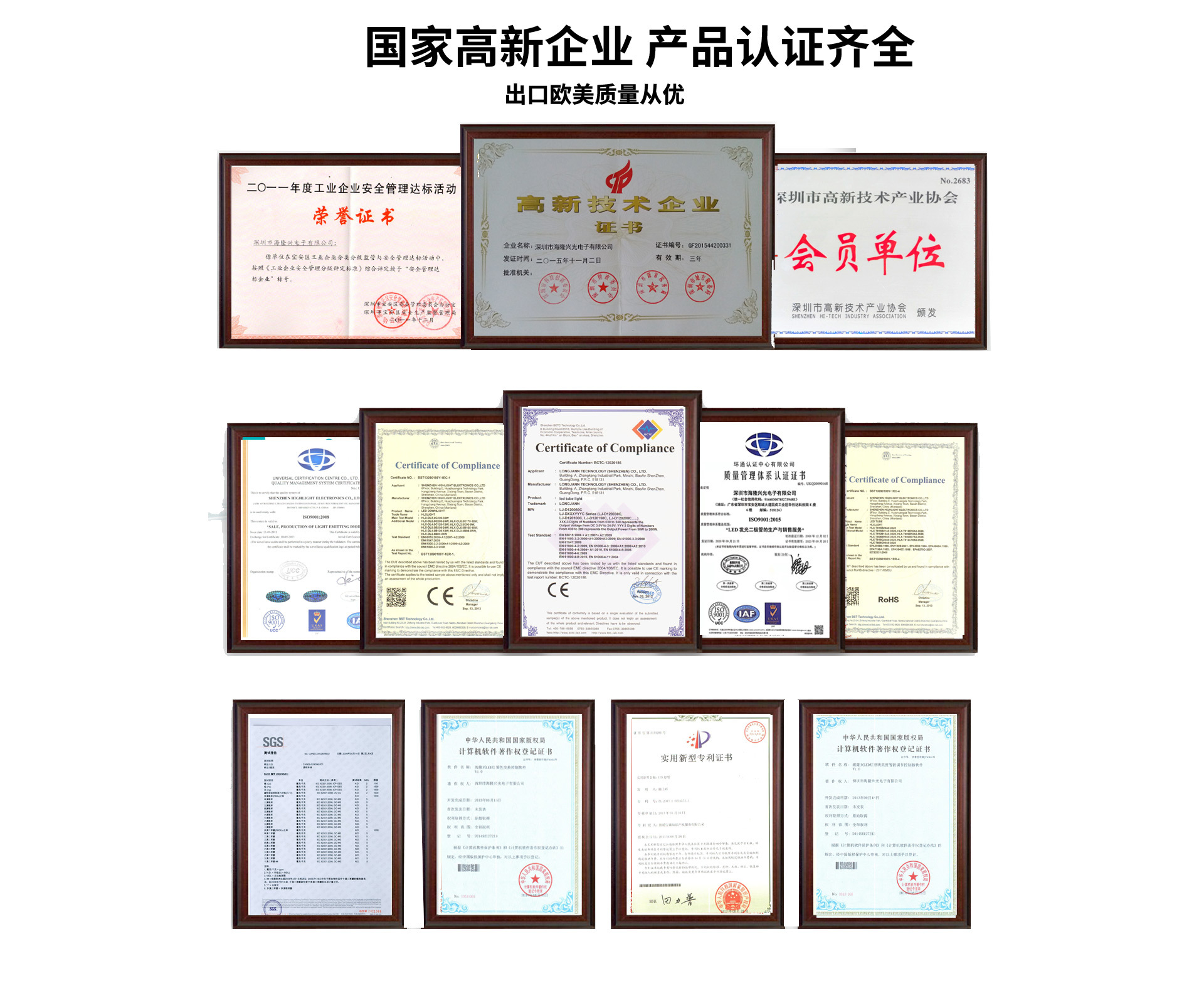 The above are the factors that need to be considered when choosing an in-line LED lamp bead manufacturer: brand, price, R&D capability, production delivery date, service capability and other factors. Choose a suitable and high-quality manufacturer according to your product needs.
Info.Recommendation