Is 2835 suitable for solar lamp beads?
---
Is 2835 suitable for solar lamp beads?
Suitable for solar lights. 2835 warm white/white light (2700-6500K): luminous flux 20-22 lumens 2835 SMD is an upgraded product after 3014, with better comprehensive performance and more market competitiveness. The circuit board of 2835 is different from that of 3528, but it can also be used interchangeably. The brightness and heat dissipation are better than those of 3528. Now it has been widely used. In the LED industry, 2835 has become the designated LED lamp bead for fluorescent lamps, bulb lamps, panel lights and other lamps. Lamps using 2835 lamp beads are more novel, special and attractive in the market. The competitiveness in the market is constantly strengthening.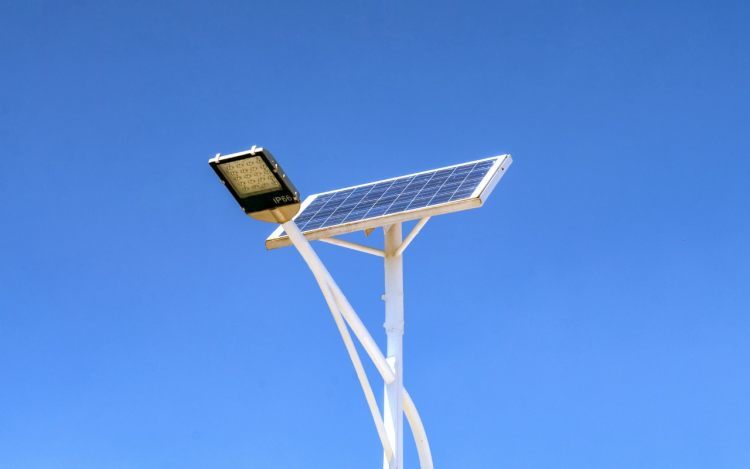 2835 SMD,LED industry, 2835
Info.Recommendation